- Service
We offer general services of components and also specific services for rectifying the issues with the Car AC.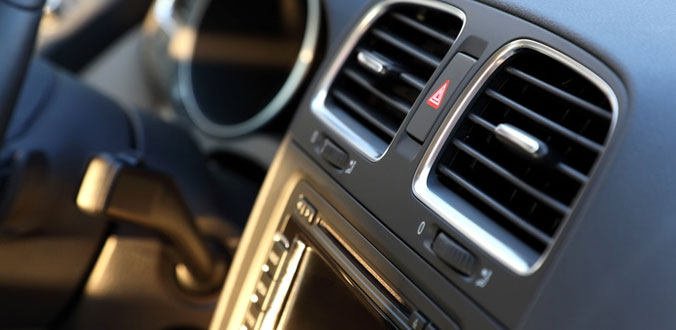 Service commitment from Aditya car AC
We offer maximum cooling guarantee of minimum 5°C to 7°C
We replace the AC with genuine, high quality parts yet cost effective
We have pledged to service your cars with skilled and trained technicians who provide high quality maintenance.
We diagnose the issue in a proper manner and enhance the maintenance and performance of the air conditioning system.
Some of the key prominent services offered by us are
Gas Recharge (r134a and r12)
Decarbonization
Condenser reconditioning
Nitrogen System Flush
Debris Removal
Some of the Key repair services are provided by us
System leakage rectification
Deodorisation
Condenser Reconditioning
Compressor Reconditioning
Performance Enhancement
What is covered in Repair service?
Overhauling of AC
Refill of AC gas
Cleaning of AC Evaporator
AC disinfectant
Compressor repair
Car AC condenser /Aluminum pipe repair
Car AC hose pipe repair
Car AC Maintenance Service
It is very important that you do an annual maintenance for your CAR AC so that it stays for long. Aditya Car AC offers annual CAR AC maintenance service to address your concern. It is very ideal to avail CAR AC maintenance service during the starting of summer and before the winter starts for better results.
Key features of Car AC maintenance service
Charging of Gas
Cleaning of Cabin filter and Cooling coil
Testing for leakages
Cleaning of Condenser and Radiator to address issues due to over heating or high temperature of bumper traffic pollution and provide proper cooling of AC
Oil top up in compressor so that compressor is lubricated and strengthened.
AC system breakdown can be due to faults in drive belt or compressor or signs of oil stain in refrigeration process at hoses, pipes and compressor.