We keep your car clean and cool
Aditya Car AC sales and service has been one of the best car conditioning specialists in Bangalore. We are regarded as fast growing Auto car AC repair centers in Bengaluru established for more than 20 years. Customers value us as the most established car air conditioning specialists in Bengaluru. This is because; we understand the value of your investment in car and would ensure that we service it as if it is our own car.
We offer air conditioning and repair services in geo prime areas of Rajaji nagar, Jayanagar and Koramangala.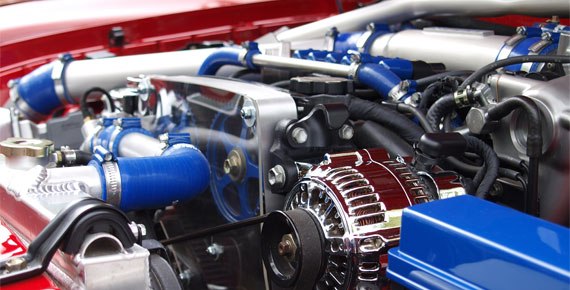 What we do
We believe in offering personalized service addressing to each customer's needs and specific expectations related to air conditioning. Our Car cooling services provide high degree of comfort during hot weather conditions and also have the ability to demist during the cold weather. We ensure in resolving the AC repair for your car however complex may be the issue.
For a free check-up/ to know more, avail our car conditioning and repair services, Please visit our service centre in Bangalore and experience our professional service.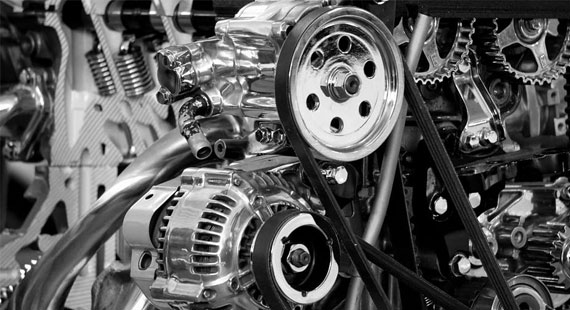 Some of the services are listed as below
Recharge, Gas Recharge and A/C service to cars, vans
Repair to auto aircon systems, parts replacement of cars
Qualified and experienced technicians
Leak testing and fault diagnosis
Odour, bad smell removal
We offer installation services to wide range of car air conditioning parts
We offer sales, service and repair for Air condition services for cars
Why us
Adithya Car AC believes in achieving extra ordinary customer satisfaction and creates an awesome customer experience to all its clients. This has helped us to develop a loyal customer base in business.
The customers choose us because of the following reasons:
We are trustworthy, knowledgeable with required expertise to offer the service and are dealers of reputed companies like SUBROS, DELPHI, DENSO, SANDEN.
We perform high quality diagnostics and repair your car AC at a fair price using quality parts
We have a team of qualified engineers specialised in air con recharge service, diagnosis for repair and fitting of the parts.
Exercise reasonable care for the customers property while in our possession
We have the process of seeking prior authorization and provide a price estimate for the work performed
We have a best organized complaint management system for fair settlement of customer complaints should they occur in any form.
We have a well-equipped workshop and have stock of extensive range of spare parts for all car makes and models.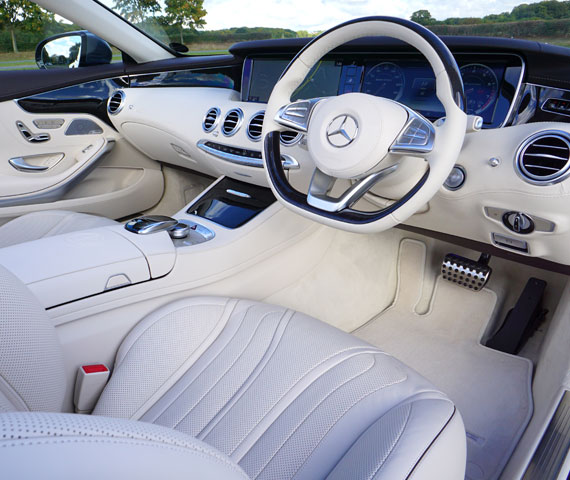 How it works – Our process and team
Greeters -They guide the customers and direct them to the service area and ensure that they speak to a service advisor. They are also responsible for doing follow-up calls related to the service done.
Service dispatchers– They are responsible for committing the time and labor commitments required for the service
Technicians – These people are experts in specific area of automotive repair and are assigned whenever required. We have provided advanced training to them to resolve any challenging customer query
Lot Porter– They wash the vehicle and ensure the safe delivery of the vehicle to the service drive way.
Cashier – Responsible for collecting the due amount for service and instructs the lot porter to bring the car to the service drive