Are you looking for a
Car AC maintenance and Service ?
Schedule your service right now
- About Us
Aditya Car Ac Service & Sales Bangalore Philosophy is to make developing "LOYAL CUSTOMERS" a priority. At Aditya Car Ac we consider a "satisfied" customer the lowest level of acceptable customer service and we strive to provide an "Outstanding Customer experience".
Come by and visit our's one of the cleanest and most professional service center in Bangalore.
We anticipate the needs of our customers, from the moment you first send a query. A very special relationship begins, behind the scenes. A process of observing, understanding, and addressing your unique requirements leads to a level of proactive, personalized service in Bangalore that has to be experienced to be believed.
Aditya is the fastest growing auto car AC repair facilities in Bangalore with Branches in 3 Prime Locations. Established for more than 20 years. Probably the most established car air conditioning specialists in the Bangalore. We understand that your cars is a major investment, and that is why we care for each customer's vehicle ie cars as if it were our own.
0
+
Replace first our skills with products
0
+
Replace second our skills with services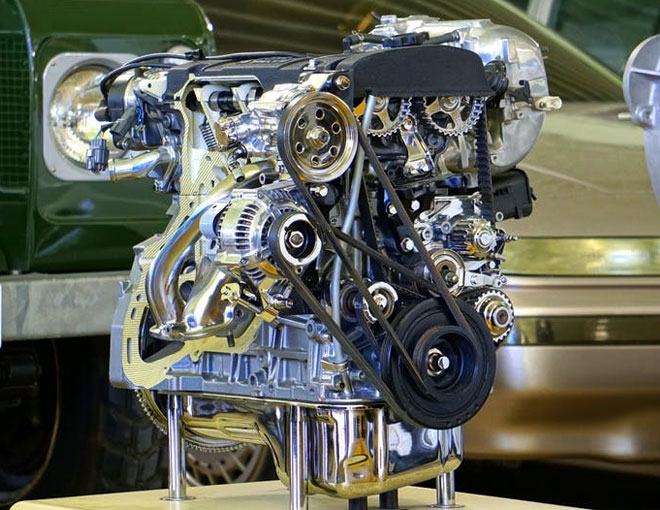 – Are you looking for a
Car AC maintenance and Service ?
Schedule your service right now
- Roles played by individuals in service department.
Greeters to help guide the high flow of customers into the appropriate area and follow-up calls, informing the appropriate service advisor of your arrival
Service Advisor is responsible for understanding what needs to be done to your vehicle.
Service dispatchers understand the time and labor commitments required for each service.
Technician often have advanced training in a particular area of automotive repair of vehicle.
Lot Porter charge of washing your vehicle and the delivery of your vehicle to the service drive
Cashier collects money due for service and directs the lot porter to bring your vehicle to the service drive.